---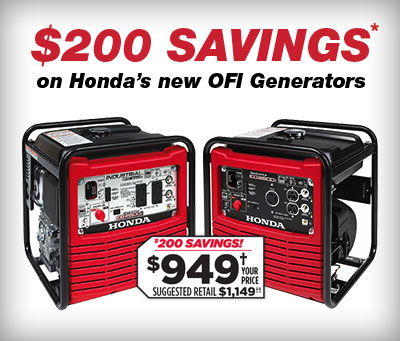 Special Savings on new OFI Generators
Get $200 savings on Honda's new inverter generators during the Dream Garage Sales Event, March 13 – April 30
---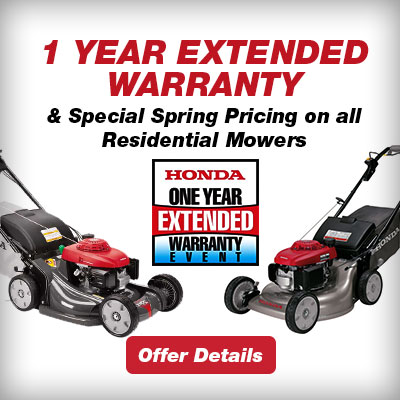 Spring Specials on all Honda Mowers
With special savings on every top rated Honda mower, now's the time to buy.
---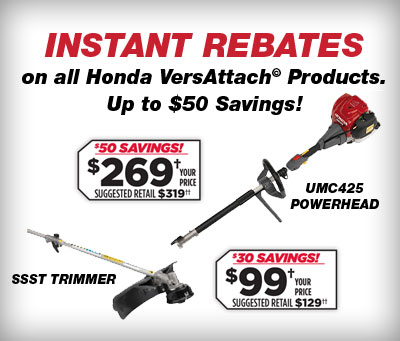 Instant Rebates on all Honda VersAttach Power Heads and Attachments
Save up to $50 on Honda's new VersAttach system. One tool, 6 powerful attachments.
---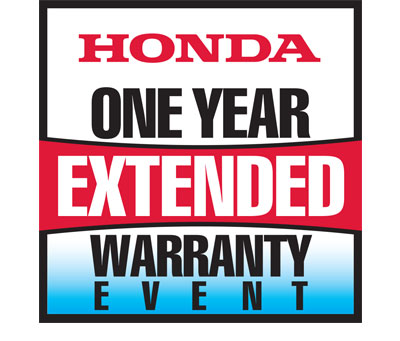 One Year Extended Warranty on All Honda Residential Mowers
The Honda One Year Extended Warranty Offer is good on all Honda HRR, HRX, and HRS residential mowers, purchased March 1st through May 31st, 2017.
To qualify, units must be
New non-commercial lawn mowers
Purchased during the promotional period
Sales registered within 30 days.
*Savings from Manufacturer's Suggested Retail Price. Promotion good March 13, 2017 through April 30, 2017. †Promotional MAP (Minimum Advertised Price) Pricing. ††Manufacturer's Suggested Retail Price.